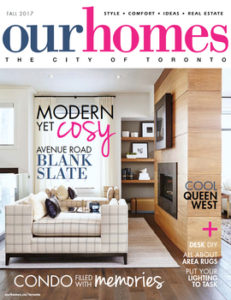 OUR HOMES – Cover & Featured Article
| October 3, 2017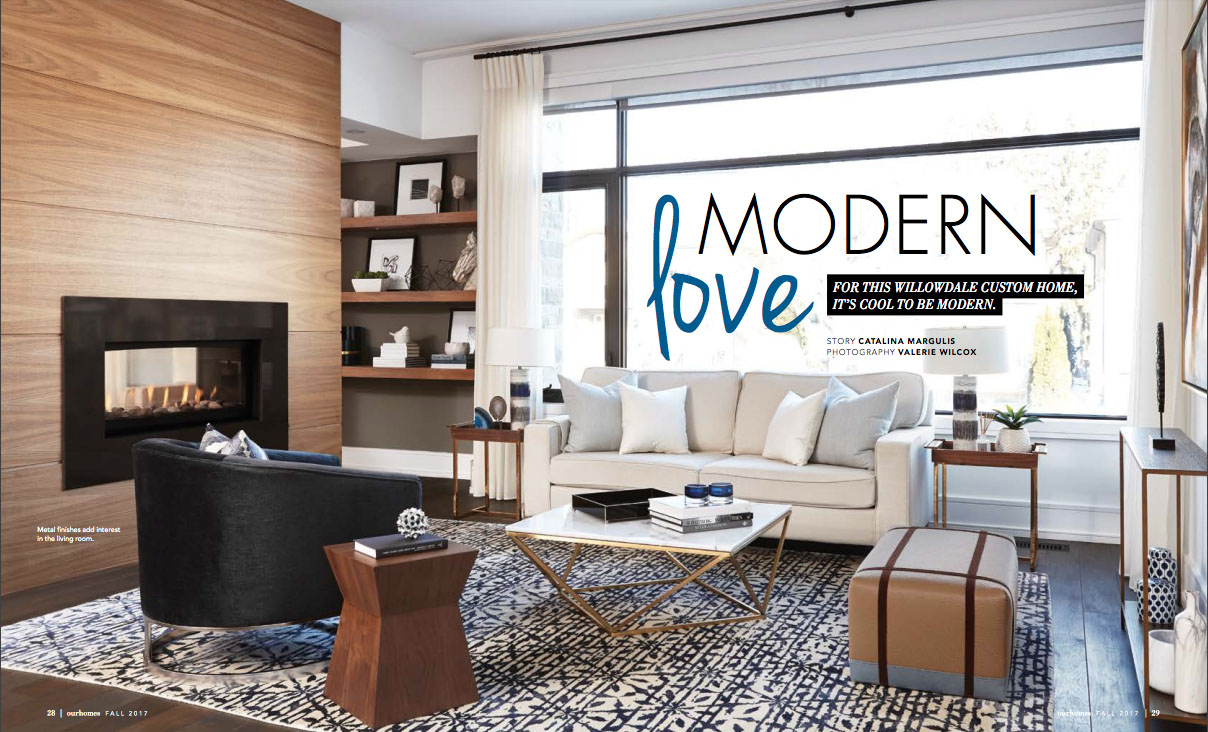 Working on a home with a blank slate and a carte blanche invitation from the homeowners was a dream project for dynamic design duo Adolphina Karachok and Leanne Tammaro, principal designers of Designtheory in Toronto.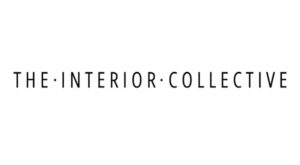 Designer Spotlight: Designtheory
| September 7, 2017
Designtheory has over 25 years of combined experience in design and space planning. The Principal Designers Leanne and Adolphina are a dynamic duo in creating timeless, luxe, inspiring designs. They have the technical knowledge of materials, architectural details, and finishes and a keen eye for beautiful design to create their clients' dream spaces. We're thrilled to explore a few of them!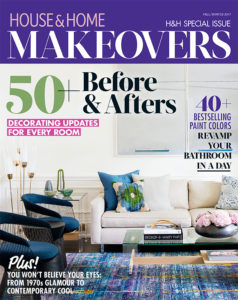 HOUSE & HOME Make Over Special Edition Feature
| August 21, 2017
Demonstrating the power of decorating, dramatic before-and-after photos are nothing short of inspiring. In honor of the launch of House & Home's latest special issue, Makeovers 2017, we're sharing some of the best before and after projects to grace our pages. From a high-contrast kitchen by Sarah Richardson Design to a charming Prince Edward County pad, slide the arrows on each image to see how creativity can transform a dated house into a welcoming home.
See Images 1-3 for before and after comparisons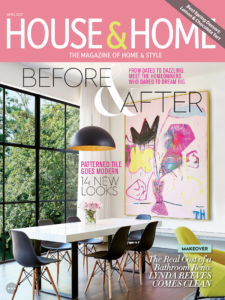 HOUSE & HOME Cover and Featured Article
| April 4, 2017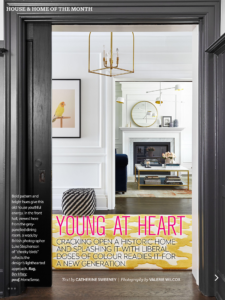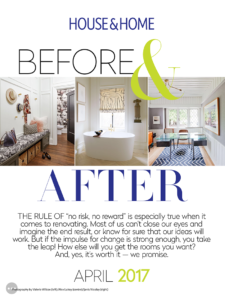 "I didn't want everything matchy-matchy and tied up with a bow, and Adolphina, Leanne and Stephanie understood that," says Lise Anne.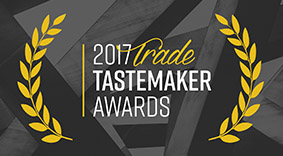 Wayfair Honors Winners of 2017 Trade Tastemaker Awards
| March 14, 2017
2017 Trade Tastemaker Award Winners: Best Use of Color– Designtheory
Top Interior Designers Recognized for Exceptional Work by Wayfair's Trade Program and Industry Experts Chip Wade, Alison Victoria and Sabrina Smelko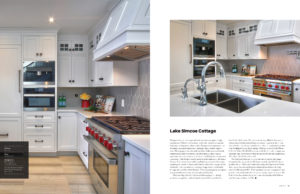 CENTURA MAGAZINE – Volume 3, Issue 1
| August 19, 2016
Lake Simcoe Cottage
"Designtheory delivers inspired interiors that are, quite simply, exceptional. Whether it is a large residential project or a grand high-rise development, clients value Designtheory's personalized attention, seasoned experience, integrity and creative expression."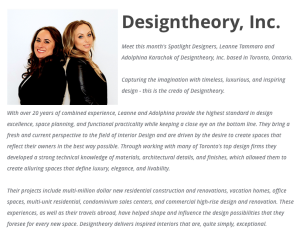 KITCHEN & BATH TRENDS – Designer Spotlight
| April 16, 2016
"Meet this month's Spotlight Designers, Leanne Tammaro and Adolphina Karachok of Designtheory Inc. based in Toronto, Ontario. Capturing the imagination with timeless, luxurious, and inspiring design – this is the credo of Designtheory. With over 20 years of combined experience, Leanne and Adolphina provide the highest standard in design excellence, space planning, and functional practicality."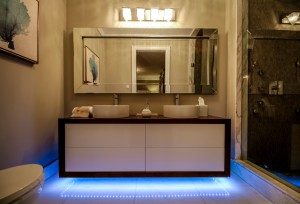 BUZZBUZZ HOME NEWS
| March 27, 2015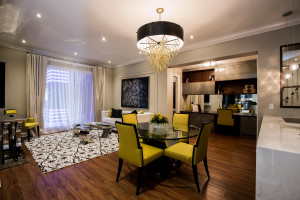 NATIONAL POST – Post Homes, New Condo
| March 21, 2015
Home, Swish Home
"A strategic use of metallic and mirrored accents help glam up the design-savvy 5959 Yonge Street model"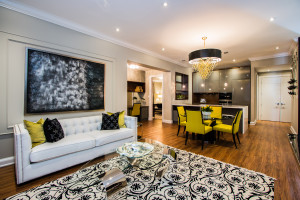 URBANTORONTO.CA
| March 10, 2015
"We wanted this space to be more upscale and luxurious as you can see by the applied moldings on the walls and the use of luxe furniture pieces like the tufted headboard and the mirrored night tables which feel very glamorous," said Adolphina.
Read Full Article: