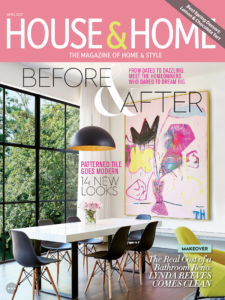 HOUSE & HOME – April 2017
| April 4, 2017
"I didn't want everything matchy-matchy and tied up with a bow, and Adolphina, Leanne and Stephanie understood that," says Lise Anne.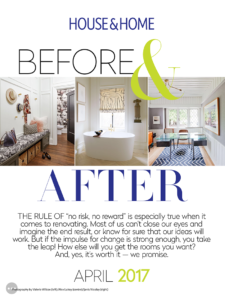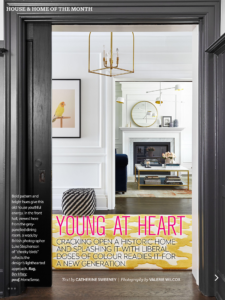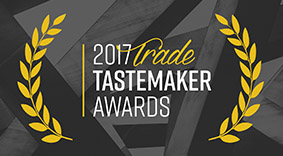 Wayfair Honors Winners of 2017 Trade Tastemaker Awards
| March 14, 2017
2017 Trade Tastemaker Award Winners:
Best Use of Color – Designtheory
Top Interior Designers Recognized for Exceptional Work by Wayfair's Trade Program and Industry Experts Chip Wade, Alison Victoria and Sabrina Smelko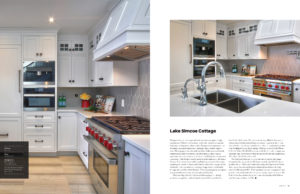 CENTURA MAGAZINE – Volume 3, Issue 1
| August 19, 2016
Lake Simcoe Cottage
"Designtheory delivers inspired interiors that are, quite simply, exceptional. Whether it is a large residential project or a grand high-rise development, clients value Designtheory's personalized attention, seasoned experience, integrity and creative expression."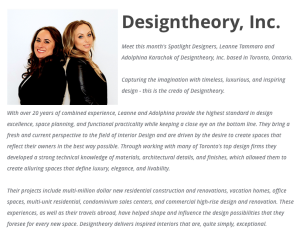 KITCHEN & BATH TRENDS – Designer Spotlight
| April 16, 2016
"Meet this month's Spotlight Designers, Leanne Tammaro and Adolphina Karachok of Designtheory Inc. based in Toronto, Ontario. Capturing the imagination with timeless, luxurious, and inspiring design – this is the credo of Designtheory. With over 20 years of combined experience, Leanne and Adolphina provide the highest standard in design excellence, space planning, and functional practicality."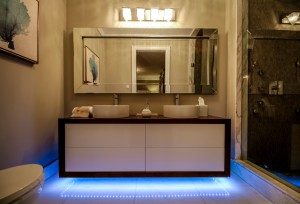 BUZZBUZZ HOME NEWS
| March 27, 2015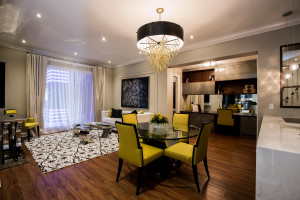 NATIONAL POST – Post Homes, New Condo
| March 21, 2015
Home, Swish Home
"A strategic use of metallic and mirrored accents help glam up the design-savvy 5959 Yonge Street model"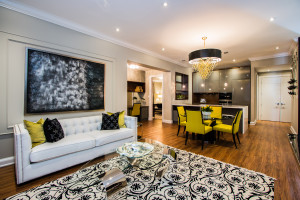 URBANTORONTO.CA
| March 10, 2015
"We wanted this space to be more upscale and luxurious as you can see by the applied moldings on the walls and the use of luxe furniture pieces like the tufted headboard and the mirrored night tables which feel very glamorous," said Adolphina.
Read Full Article: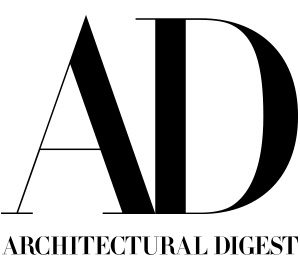 ARCHITECTURAL DIGEST
| November 19, 2013
Read the Architectural Digest Article:
Three New Resorts for a Perfect Winter Getaway
Visit the projects website:
The Vines Resort & Spa in Mendoza, Argentina.
Photo: Graciela Cattarossi